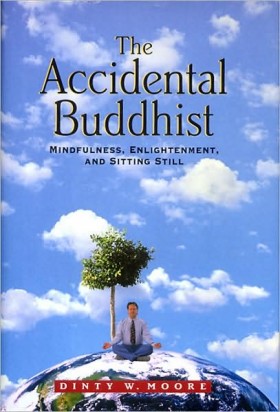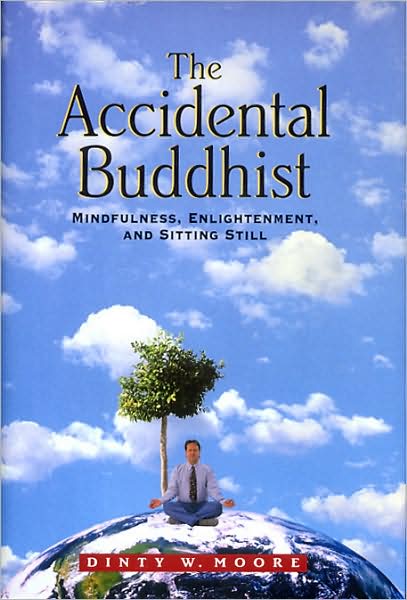 "Moore's hilarious and sometimes irreverent look at Buddhism is a perfect primer for the budding Buddhist." – Publishers Weekly
The Accidental Buddhist is the funny, provocative story of how Dinty W. Moore, as American as Huckleberry Finn, went looking for the faith he'd lost in what might seem the most unlikely of places: the ancient Eastern tradition of Buddhism. Like George Plimpton venturing into the world of professional sports, Moore enters the retreat centers, zendos, and meditation halls that have been taking root in every corner of America.
Moore takes the time to see what Buddhism has to offer the harried, hassled American of the new century. He explores the different varieties of American Buddhism, attends rallies, even tracks down and questions the Dalai Lama. In the process, much to his own surprise, he finds himself fascinated and moved by what he encounters.
For anyone who has wondered about the growing visibility of Buddhism, Moore demystifies and explains the contradictions and concepts of this most mystic-seeming of religious traditions, while putting it into an American context. Those already interested in Buddhism will find The Accidental Buddhist a plain-spoken, insightful look at the dharma in America.